Water Treatment Solutions
in Jacksonville FLorida
Treatment SOLUTIONS for your WATER in Jacksonville
Well Drilling Jacksonville FL strives to provide the best quality of groundwater possible. However, waters from wells at times have high concentrations of minerals that must be treated and removed prior to use. If you have water that stains, or has a bad odor or taste, we can help. With decades of experience with treating ground water, we can recommend and provide a solution. Our water treatment experts can design a system to take care of any problem that may arise.
We offer a free water analysis and on-site consultation, a warranty program unmatched in our area and no-commission sales. Our water treatment technicians are factory trained to perform repairs on site and are experts at identifying and providing solutions for every type of water problem.
Typical Water Problems
Hardness – Refers to the quantity of dissolved calcium and magnesium in water. When warmed or combined with soap, these minerals react and form scale and residue that is difficult to clean and forms deposits over time.
Acidity – Excessively acidic water causes corrosion and staining in plumbing and fixtures.
Iron – Water may appear clear when drawn but turns red when exposed to air. Causes reddish-brown stains on clothing and fixtures.
Hydrogen Sulfide – Smells like rotten eggs; results from decay of organic matter and certain types of bacteria. Even small concentrations are highly corrosive and offensive to the nose.
Turbidity – Measure of suspended particles in water from large (sand) to small (sediment).
TDS – Sum of mineral salts in the water; if too high, it can cause taste issues, cloudy ice and scale deposits on cookware.
If you are experiencing any problems in your well water system, contact us today for your free water analysis and on-site consultation!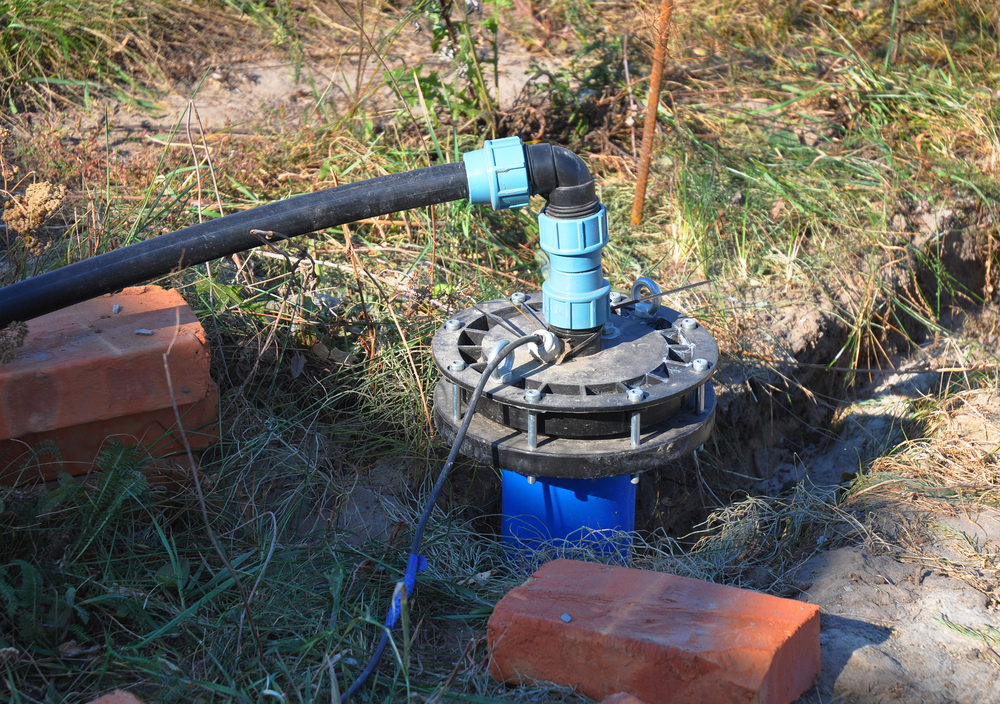 Licensed | Bonded | Insured
National Well Water Association
National Ground Water Association
contact us
+1 (904) 747-8009
Service Areas
Well Drilling Jacksonville FL is a well and irrigation specialist that provides well drilling, well repair, irrigation repair and installation, sprinkler system installation and repair to residents and businesses in Jacksonville FL, Orange Park FL, Atlantic Beach FL, Lakeside FL, Jacksonville Beach FL and Palm Valley FL.
working hours
Monday - Friday, 8am - 5pm
© Copyright 2019 - Well Drilling Jacksonville FL